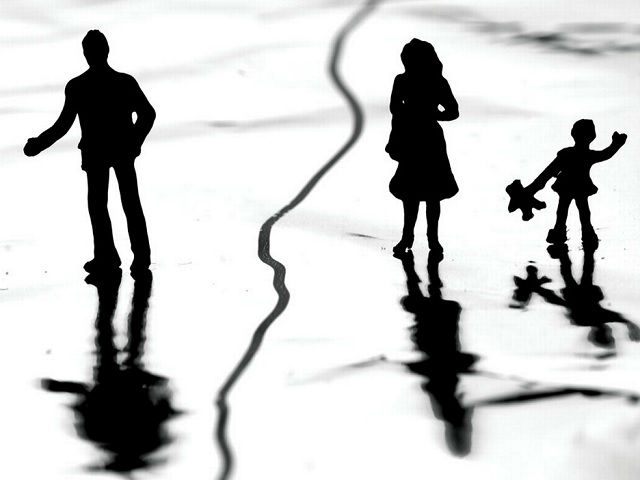 The LAS Tbilisi Legal Aid Bureau lawyer – Maia Dadvani defended interests of the socially vulnerable single mommy – K.Kh. Namely, the client demanded from the father of her child – A.M. to pay alimony.
The public lawyers found out that the couple separated after 7 years of living together. However, the mother was only one who took care of the child. She was unemployed. Despite the fact that the father was employed and had salary, he avoided undertaking any financial responsibilities for the child.
The lawyer Maia Dadvani drafted a lawsuit on the basis of the client's application and submitted to Tbilisi City Court which fully shared the position of the lawyer. The child's father N.M. did not appear before the court. The judge fully shared the lawsuit and obliged the minor's father to pay monthly alimony in the amount of 200 GEL until A.M. turns 18.