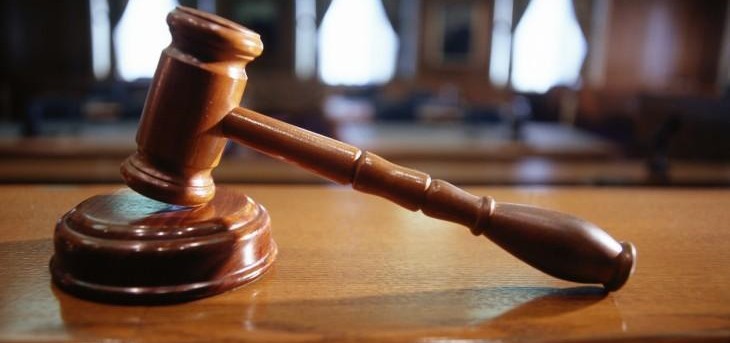 With effort of the LAS Tbilisi Bureau lawyer Irma Inasaridze, a minor G.M. who had a previous conviction for committing fraud and was accused of robbery, was fully acquitted by the court.
According to the presented charge, G.M. with the aim of illegal possession, misappropriated a mobile phone of R.A. and caused a substantial damage to the victim. Irma Inasaridze – a lawyer with specialization in juvenile justice was assigned to defend G.M.
At the court trial stage, the lawyer Irma Inasaridze made focus on the circumstance that there was not a set of reliable evidences in the case to render a verdict of not guilty. There was only one direct evidence against G.M. Namely, it was a testimony of the victim, which was not enough to prove the blame of G.M. Moreover, the lawyer paid attention to the fact that in order to qualify a crime as a robbery it was necessary that an object had been misappropriated in a secret manner. This was not proved in the court while examining the evidences.
Taking into consideration the above-mentioned, the lawyer Irma Inasaridze demanded acquittal for her defendant.
Finally, Tbilisi City Court shared the position of the LAS lawyer and rendered a verdict of acquittal for the accused.