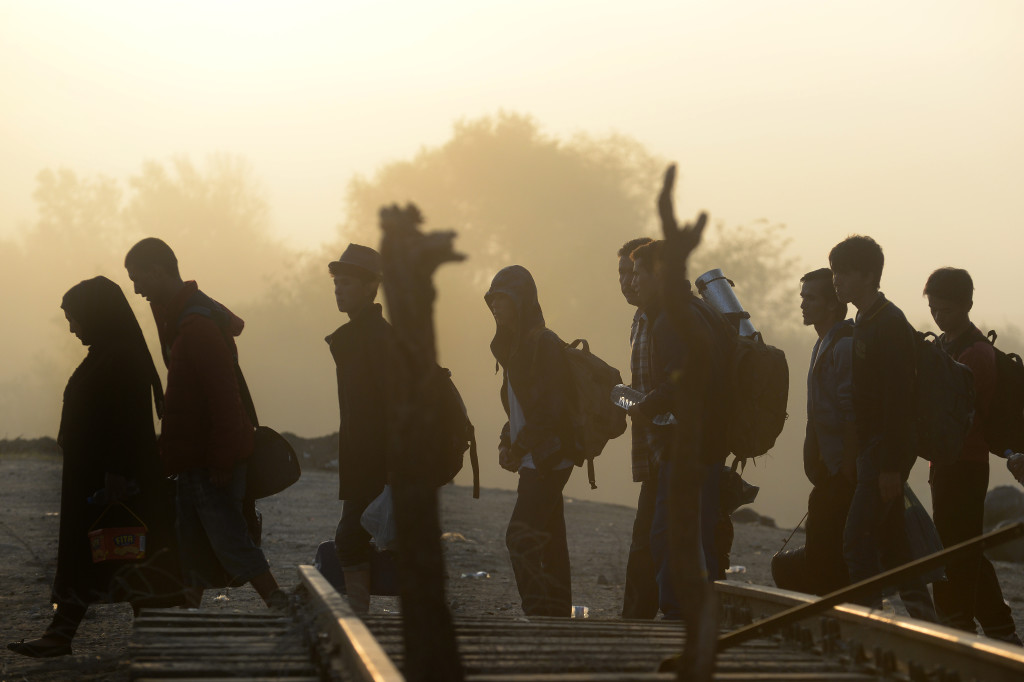 On October 31, 2018, an asylum seeker from the Republic of Iraq A.A.M.A. applied to the LAS Tbilisi Legal Aid Bureau for legal assistance. First, the public lawyer Sophia Jolokhava rendered him a legal consultation, then drafted a lawsuit and submitted it to the court.
The subject of dispute of the administrative law case was related to the refusal of the MIA Migration Department on granting a refugee status to the beneficiary. Their decision itself was based on the refusal of the State Security Service.
The public lawyer Sophia Jolokhava demanded annulling the individual administrative legal act and issuing a new legal act of the same type on granting the international protection.
The Administrative Cases Panel of Tbilisi City Court fully shared the lawyer's position and made a decision in favor of the asylum seeker – obliged the MIA Migration Department to grant the beneficiary a refugee status.