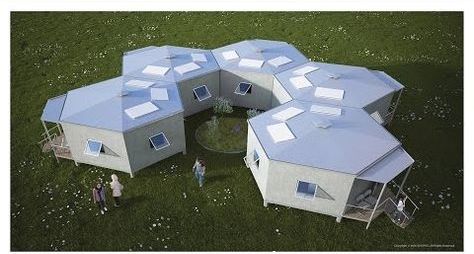 The representative of the Egyptian Copt, H.A.Z.A.E had to leave the country of origin because of the threat of death. Specifically, H.A.Z.A.E was blamed by the ex-wife of his brother for kidnapping her nephews. H.A.Z.A.E asked for asylum to the Republic of Georgia, but the relevant ministry did not consider the existing actual circumstances reliable and refused to provide him with asylum.
After the refusal H.A.Z.A.E addressed Tbilisi Legal Aid Service Office. Lawyer Tea Kaulashvili submitted the documents to the court. The documents showed that H.A.Z.A.E's brother and a nephew had the status of refugees under the same ground in Georgia. She also provided the court with country origin information proving the fact that Copts are under threat in Egypt.
According to the decision of Tbilisi City Court H.A.Z.A.E's complaint was partially satisfied. The Court gave an order to the relevant ministry to examine the case again.
The decision was appealed by the defendant ministry in the Court of Appeals of Georgia. The appealed complaint was rejected by the court, the decision of Tbilisi City Court was affirmed.
The case is still pending but the citizen of Arab Republic of Egypt has clear chances of obtaining asylum in Georgia.