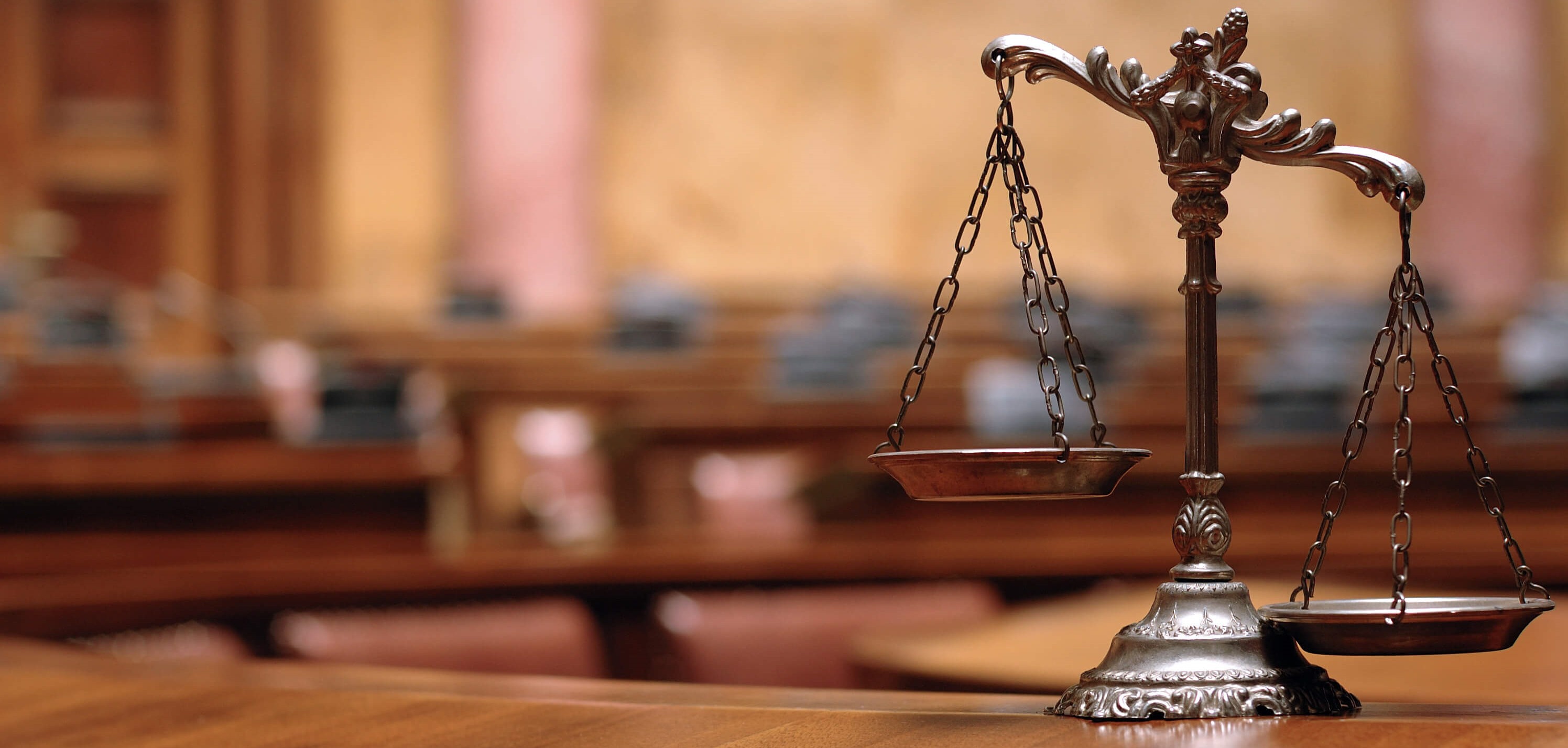 S.S.M.G - a citizen of Iraq has left his home country because of the military actions. In 2015 he was given a humanitarian status in Georgia. In 2018 due to the improvement of the situation in Iraq, S.S.M.G was refused to proceed humanitarian status by the Ministry of Internally Displaced Persons from the Occupied Territories, Accommodation and Refugees of Georgia. He appealed to the Tbilisi's Bureau of Legal Aid and Tea Kaulashvili was appointed as a lawyer to represent his interests.
After studying the case file, the lawyer found out that the information provided by the ministry about the beneficiary's homeland excludes the possibility of refusal on extending humanitarian status, because the existing situation at that time still would put S.S.M.G's life and health under the risk. The lawsuit filed by the defence also provided real-life information on the situation in Iraq.
The court of the first instance partially upheld the request of the lawyer Tea Kaulashvili – the ministry act was annulled, also it was ordered that the ministry re-examined the case and make a new decision. The defendant – the Ministry of Internal Affairs appealed the decision of the Tbilisi City Court in the Tbilisi Court of Appeal. The Ministry of Internal Affairs is the successor of the aforementioned Ministry of Humanitarian Affairs in the aftermath of government changes.
On 21 March 2019, the Tbilisi Court of Appeals upheld the first-instance court's decision. Consequently, the S.S.M.G has indeed been given the opportunity to continue his humanitarian status in Georgia and receive asylum for another year.