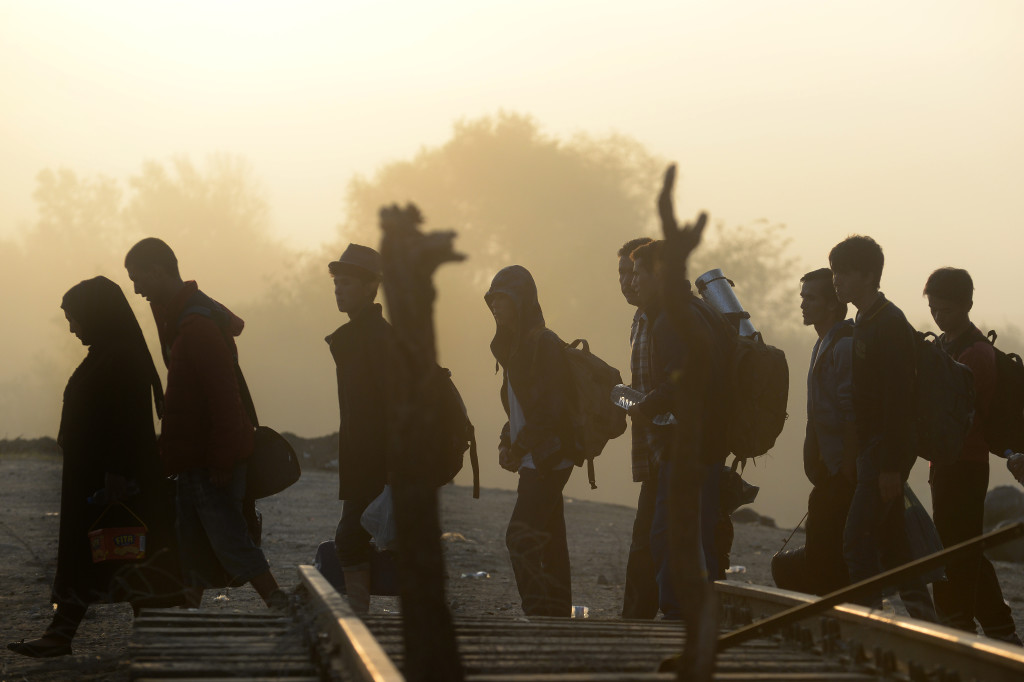 The lawyer of the Tbilisi Bureau of the Legal Aid Service Tea Kaulashvili had to protect the interests of Egyptian Christian N. M. G. G. twice in five years, who was demanding the refuge in Georgia.
The beneficiary is a Coptic Christian from Egypt, who was forced to leave his homeland because of his religious beliefs. It is emphasized that N.M.G.G. lived quite wealtgt in Egypt, and if there were not any forced circumstances, he would not leave his country. The lawyer presented to the court all the evidences that really confirmed the persecution of Christians in Egypt and etc.
The beneficiary's case was initially heard in 2015-2017. The claim was partially satisfied and the defendant - the Ministry of Home Affairs was ordered to re-examine N.M.G.G.'s case, however, in vain, the ministry refused to grant asylum again.
After 2017, with the assistance of lawyer Tea Kaulashvili, the beneficiary repeatedly appealed to the court.
The plaintiff's claim at first instance was dismissed, and the Tbilisi Court of Appeal decision of 8 October 2019 the first-instance court's decision was quashed and N.K. M. G. G. granted refugee status in Georgia.